In my case new patch messed up more than helped. My texture pack (Misa 5.0.0) is no longer fully compatible. I get white water (including in cauldron) and strange colors of potions.
English language font is broken as many others. This is how it looks now

: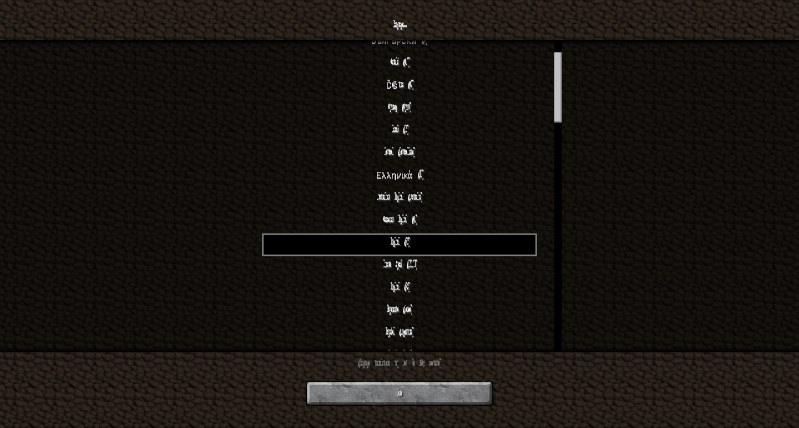 Fortunatelly my native language hasn't been touched

.
I tried everything including full reinstall and different versions of pack. Not working. I guess I have to wait for texture pack update.
Peace